Coming Soon – nmedia.hub Shopify App
The order push app for automated routing of Shopify shop orders
Have product availabilities checked, inventory information updated, and Shopify shop orders routed directly to nmedia.hub dropshipping shops. With the nmedia.hub Shopify app for only 19,90 € you can connect your Shopify shop with the nmedia.hub. Save time and manual effort in order processing and automate your order management.
Precondition for the use of the app is the free registration for the nmedia.hub. In the nmedia.hub, you can then submit the respective price requests to your brands.
Direkte Bestellaufgabe bei nmedia Marken


Sparen Sie sich vile Zeit durch die automatisierte Auftragserfassung


Abgleich der Produktdaten und Bestandsdaten mit dem nmedia.hub

Go to the Shopify App Store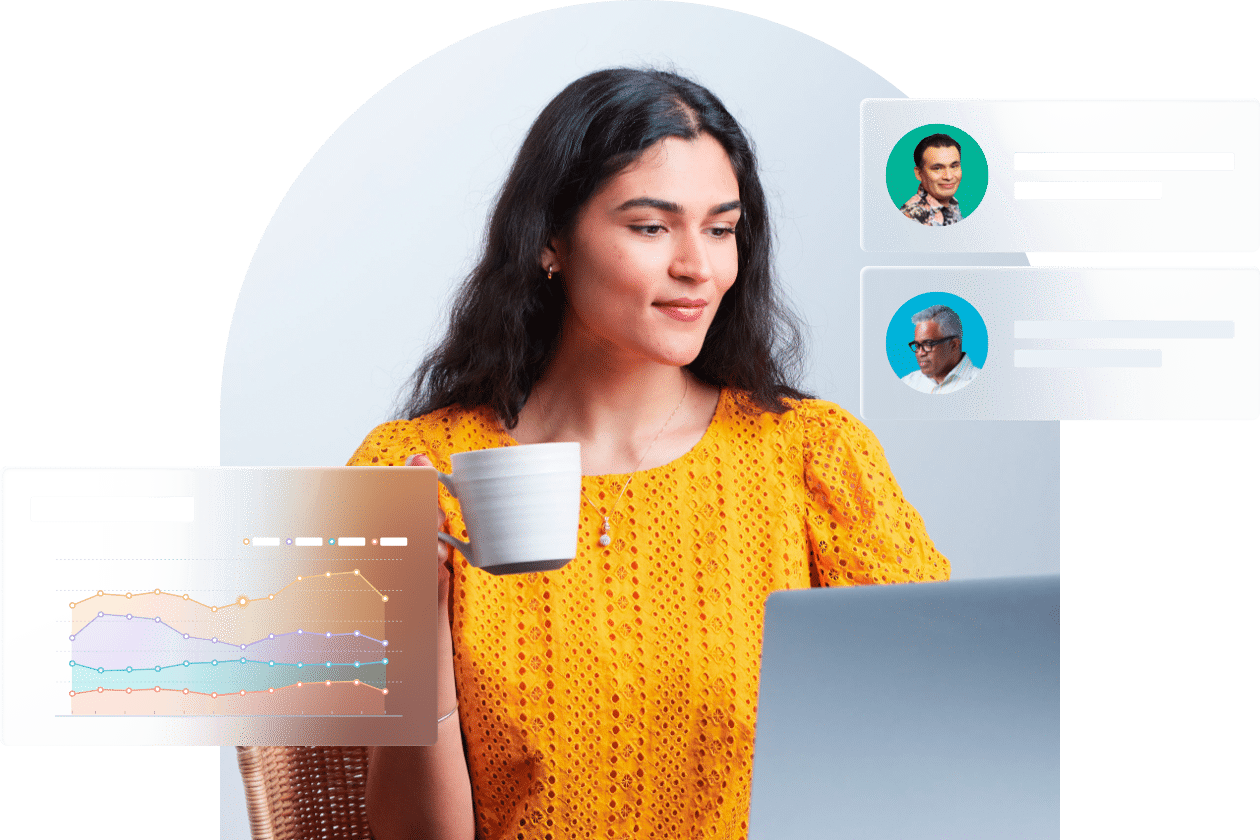 1. Step
Free nmedia.hub registration in a few steps.
2. Step
Brand activation for prices and content via the nmedia.hub.
3. Step
Download the nmedia.hub Shopify app.
Matching the brand products imported into Shopify with products in the nmedia.hub
.
With the nmedia.hub Shopify app, you can match your imported products with those from the nmedia.hub. The number of other possible products for the respective brand is shown to you in the nmedia app overview. Furthermore, the check also shows you other potential dropshipping brands from the nmedia.hub. In this way, you can always check whether you have the full range of brands in your offer and whether you can include further brands in your offer portfolio.
Click here for the how-to article on using our Shopify app.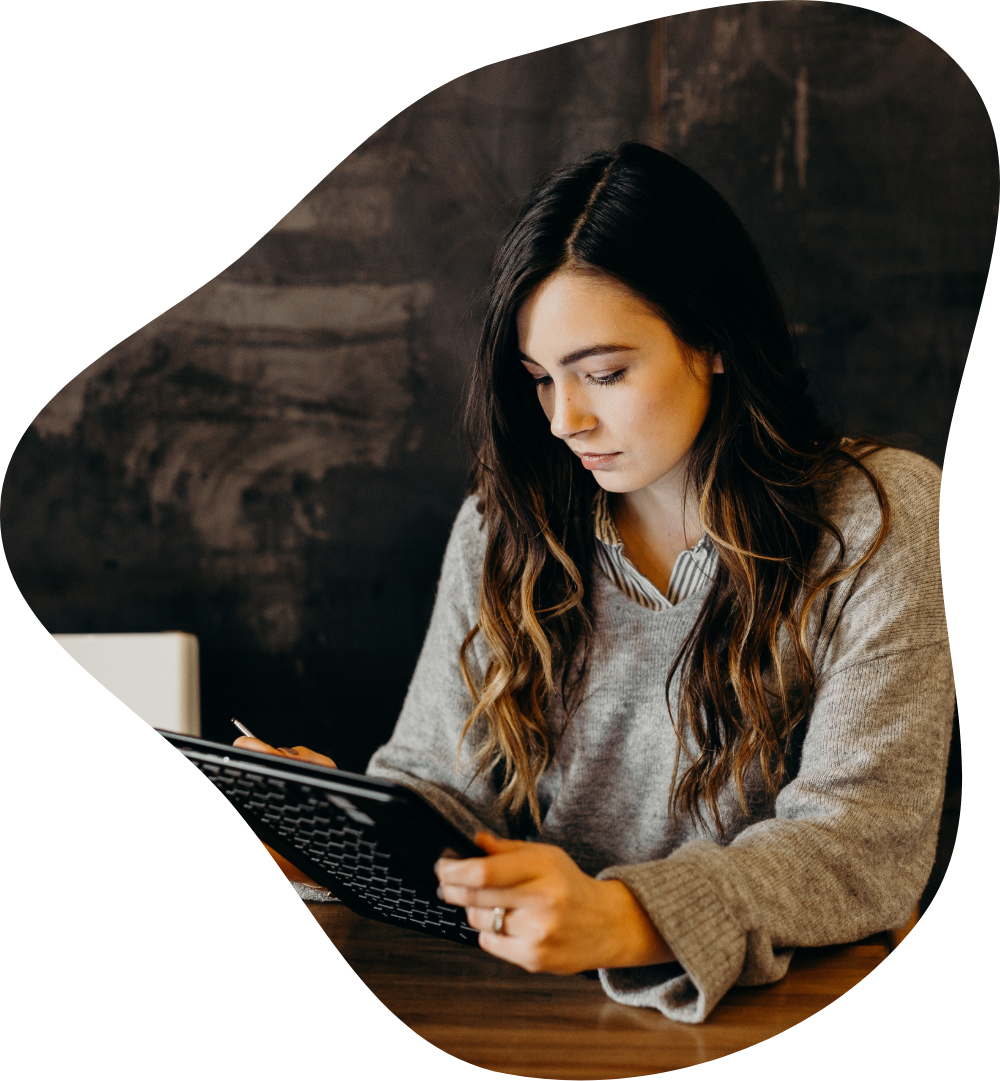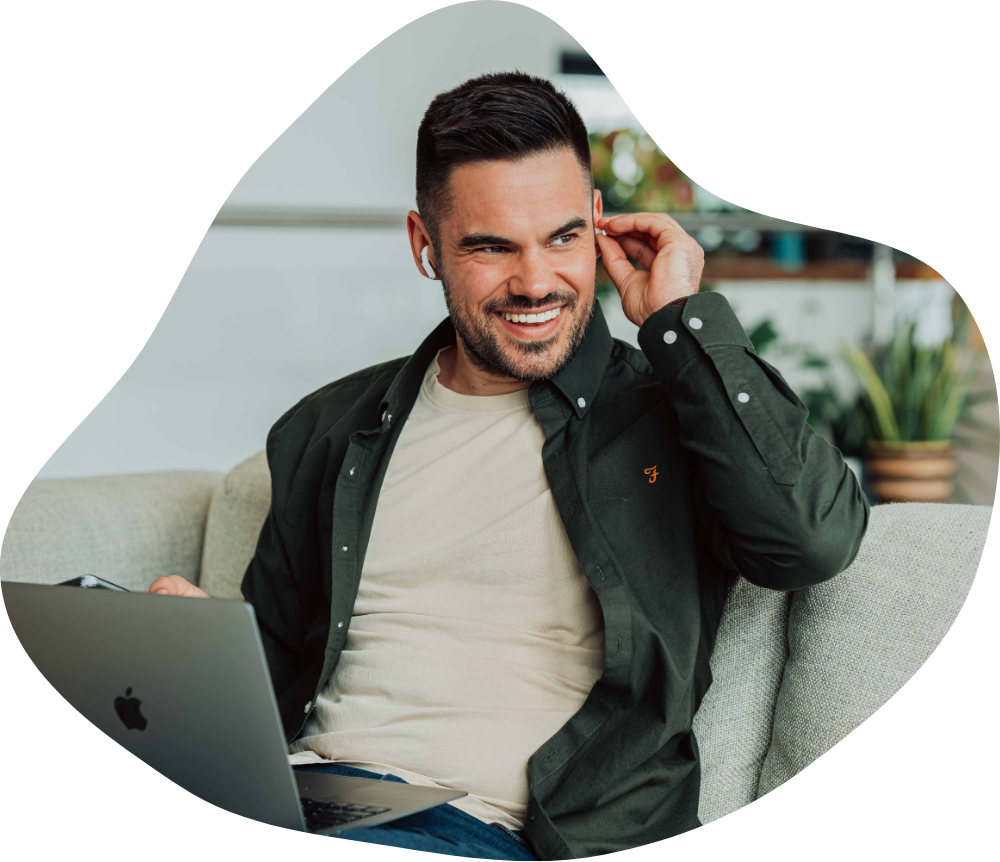 Inventory transfer from nmedia.hub into Shopify
.
Increase your customers satisfaction and prevent out-of-stocks with the automatic inventory data update. Simply index the data of the respective brands via the nmedia app and receive the current status from the nmedia.hub. This way you always get the latest inventory data for your Shopify store.
Click here for the instruction article on how to use our Shopify app.
Direct transfer of orders to brands
.
Save time on order entry and use the app to transfer your orders directly from the Shopify shop to the brands. Through the app, you can easily enable order export for the respective nmedia.hub brands. Whether single or collective orders, the online store orders are directly forwarded to your brands and create the orders at your brands in nmedia.hub in a completely automated way.
Click here for the instruction article on how to use our Shopify app.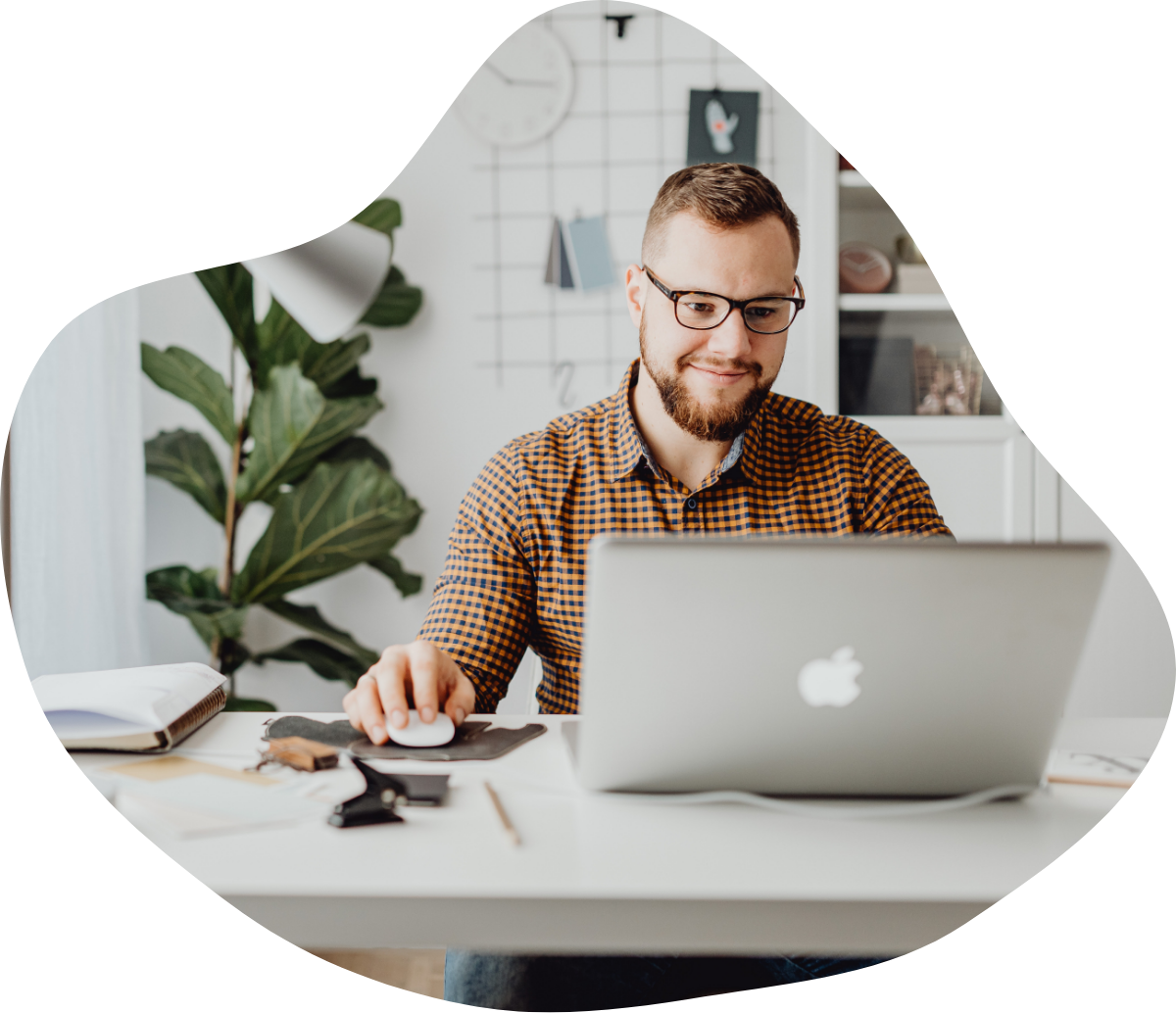 Any questions?
To the nmedia Shopify-App? PLease contact us!