Press area
Current information about nmedia
On this page you will find an overview of our communications, further information material to download and your contact persons for press inquiries. The following press releases and images are available for journalistic reporting.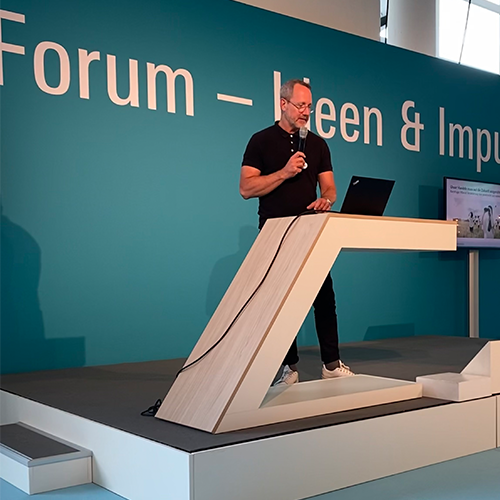 nmedia at the consumer goods events of Messe Frankfurt
The starting signal will be given by Winter-Nordstil in Hamburg from 14 to 16 January 2023. It will be closely followed by Ambiente (4 - 7 February).
Read more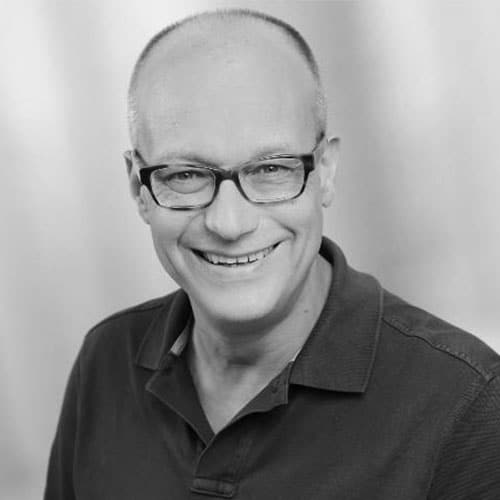 Interview with Nicolaus Gedat about nmedia.hub
The order and content platform nmedia.hub has played a significant role in shaping digital retail since 2019.
Read more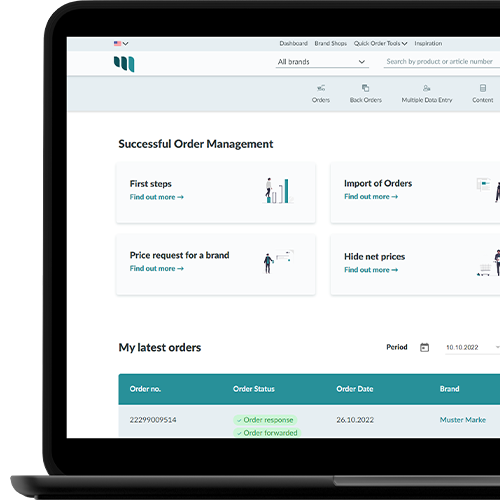 Technical innovations for even more service
After the name change into nmedia.hub, the expansion of the content and order platform continues apace. Now the focus is on digital services.
Read more
Nextrade becomes nmedia.hub and combines its services with nmedia
In future, nmedia.hub (formerly Nextrade) will connect online orders from the order and content platform with the world of EDI orders from nmedia.
Read more
Focus on (re-)order: more service for Nextrade customers
The desire for a simple and centralised (re-)order platform for products of the top brands has grown in recent years.
Read more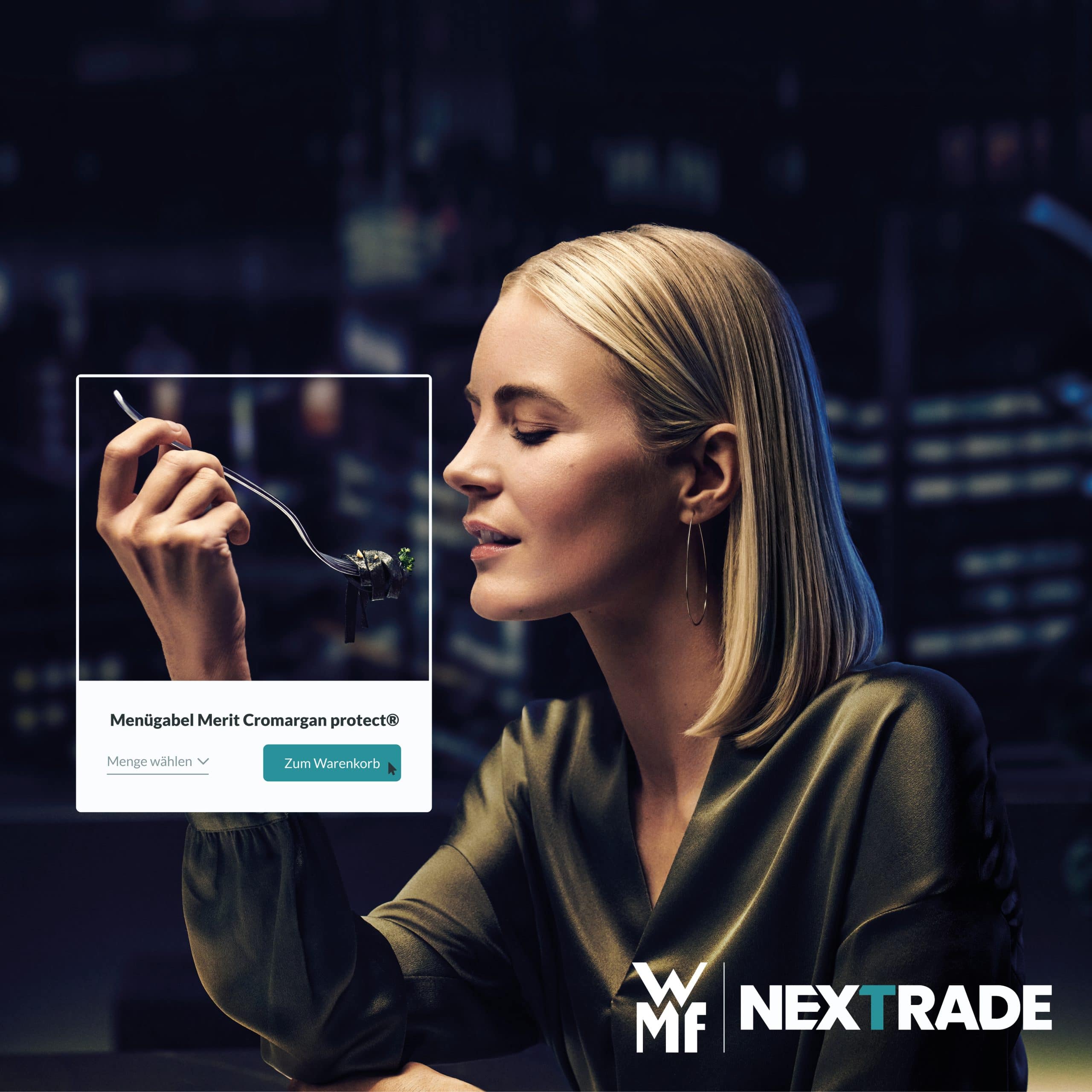 WMF GmbH takes off with brand shop on Nextrade
With its brand shop, WMF GmbH is one of the most successful brands on the digital order and data platform. Nextrade actively accompanies WMF GmbH on the path to digitalization of trade.
Read more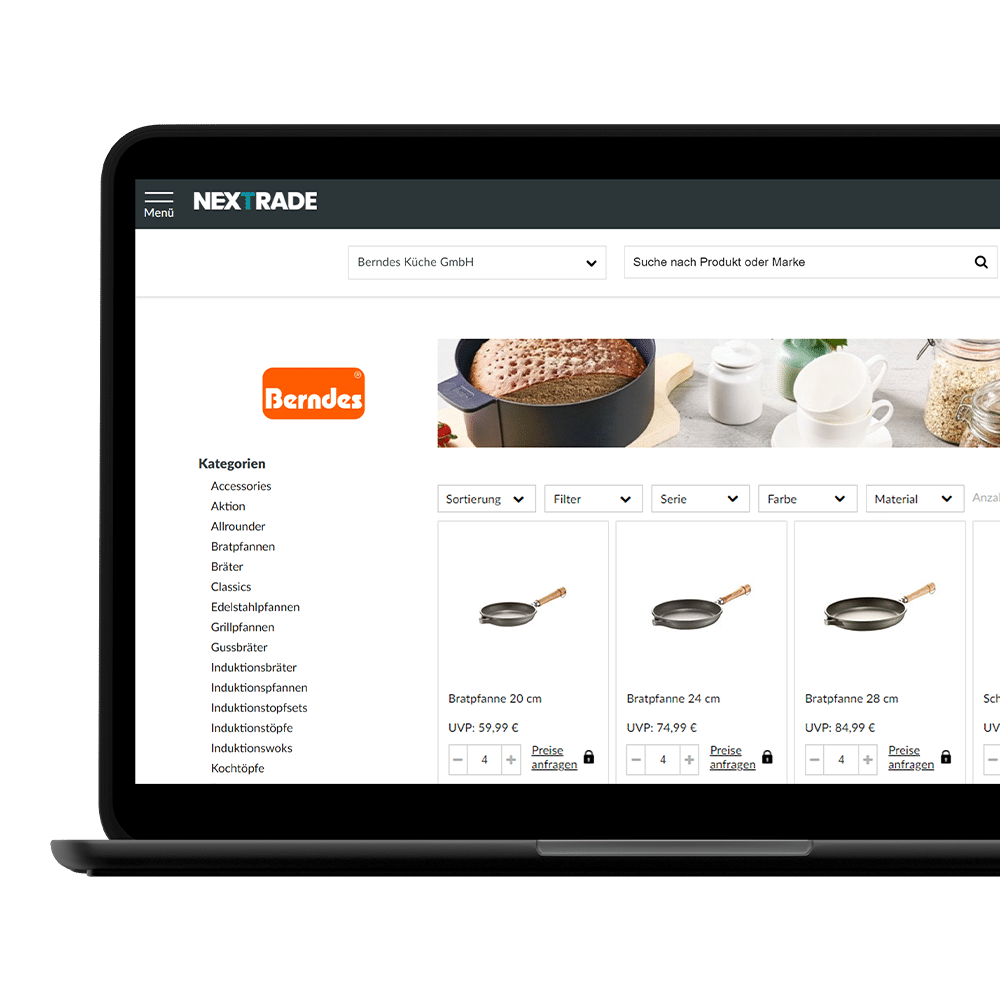 Nextrade supports uncomplicated re-ordering
Nextrade is the ideal digital order and data platform, especially for re-ordering, as the ordering process is easy and uncomplicated for suppliers, brands and retailers.
Read more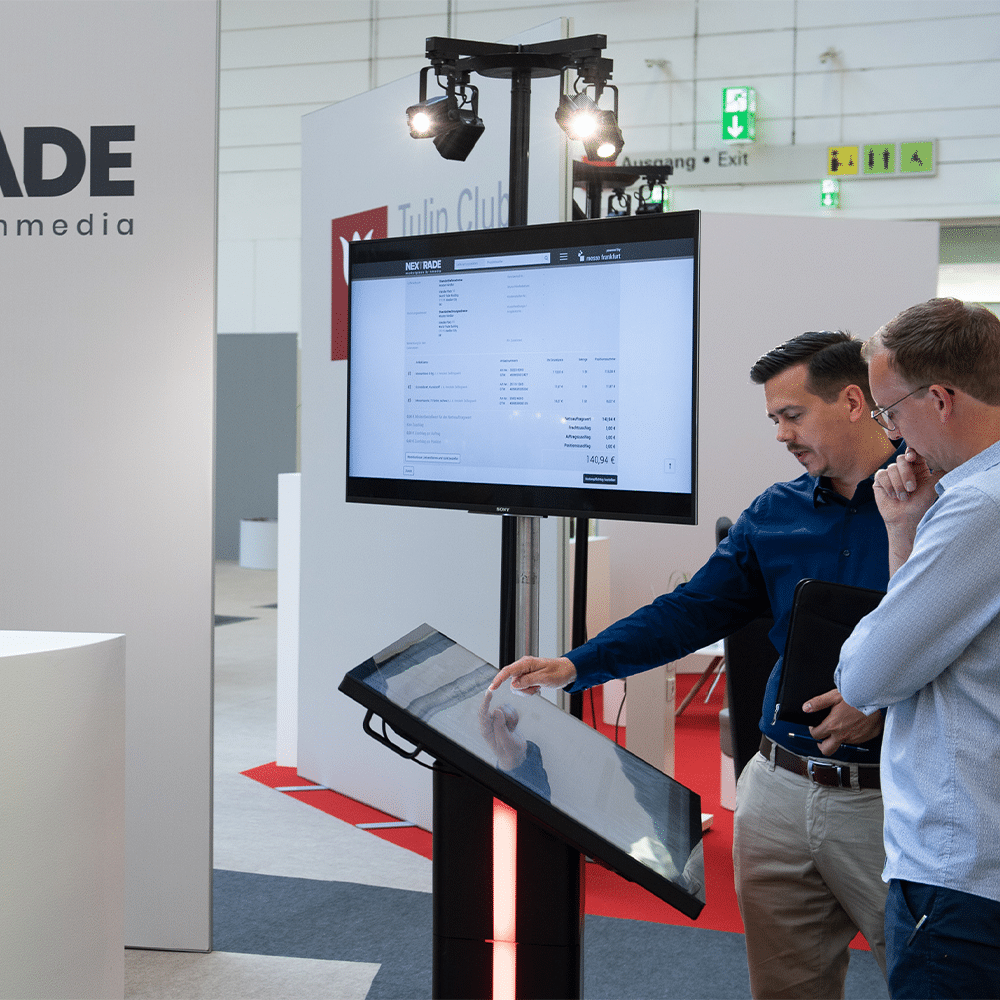 Nextrade with its own stand at Nordstil
The consumer goods fair will open its doors from 15 to 17 January with 670 exhibitors and offer retailers the opportunity for personal exchange. The B2B data and order platform Nextrade will be right in the middle of the action.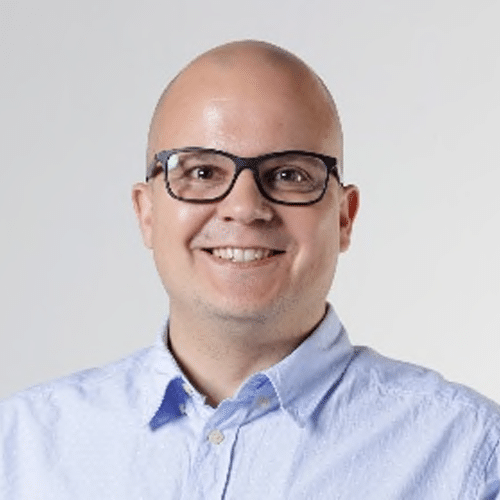 EK/Servicegroup, nmedia, Nextrade and Messe Frankfurt expand cooperation
The three key players in B2B industry networking and purchasing, EK/servicegroup, nmedia with Nextrade, and Messe Frankfurt, are expanding their cooperation for marketplace and content data service.
Read more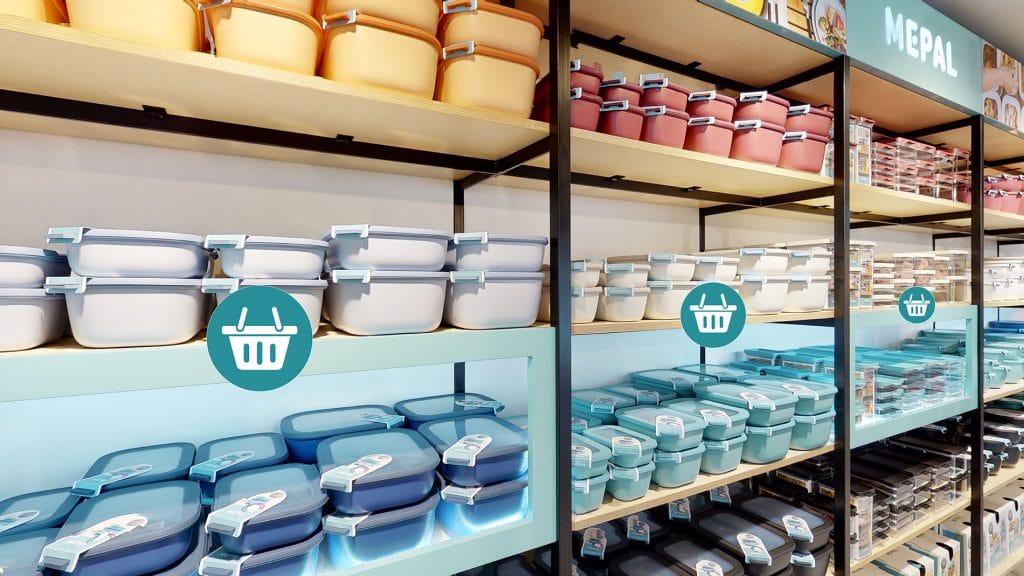 Digital exhibition stand or showroom with direct order function
With a digital twin of the exhibition stand and the direct order function in the international B2B marketplace Nextrade, the stand can be used 365 days a year for new and existing customers.
Read more
The easy way to grow your business: Dropshipping on Nextrade
In order to generate more sales during this time and in the future, Nextrade clients can have products sent directly to their customers via dropshipping through Nextrade.
Read more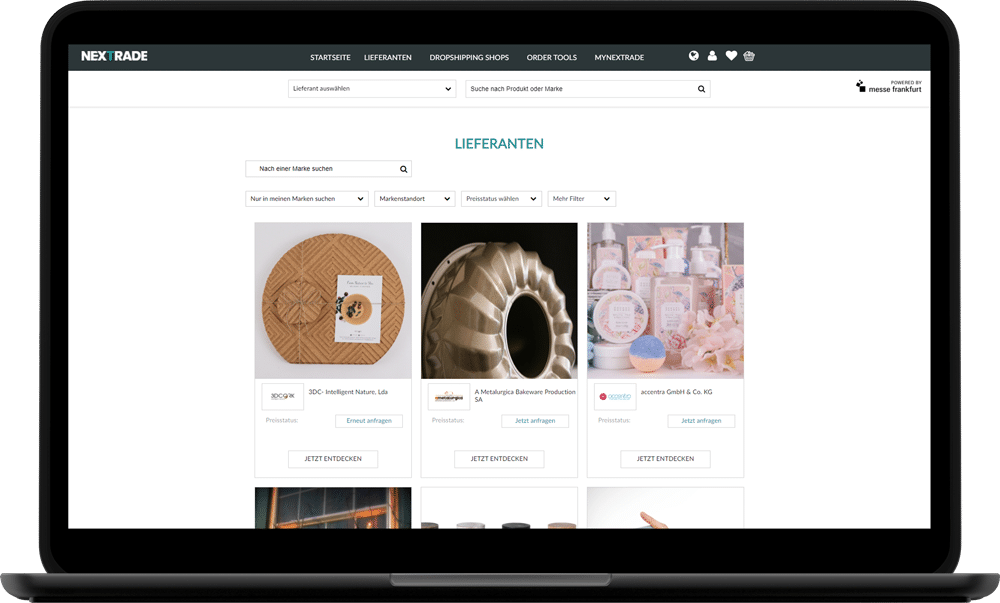 Order platform Nextrade expands marketing and sales
Nextrade strengthens its competence in marketing and sales: The digital B2B marketplace continues to expand its staff and brings Claus Tormöhlen, former Head of Buying at KaDeWe Group Berlin, on board as Head of Brand Management.
Read more
Do you have any questions or require further information?
Get in touch with us. Please contact directly by e-mail marketing@nmedia.solutions.