Case Study - Enterprise Content Distribution
Galeria x nmedia
Automated data exchange and digital flexibility are more important today than ever before. Digital product presentation and marketing has become an essential part of this and increases sales potential.
Galeria uses nmedia's Enterprise Content Distribution Service to centrally source content from the Home & Living industry. With a selection of over 400 brands and 600,000 product data, we can offer Galeria a wide range of brands and product portfolios from the home & living industry.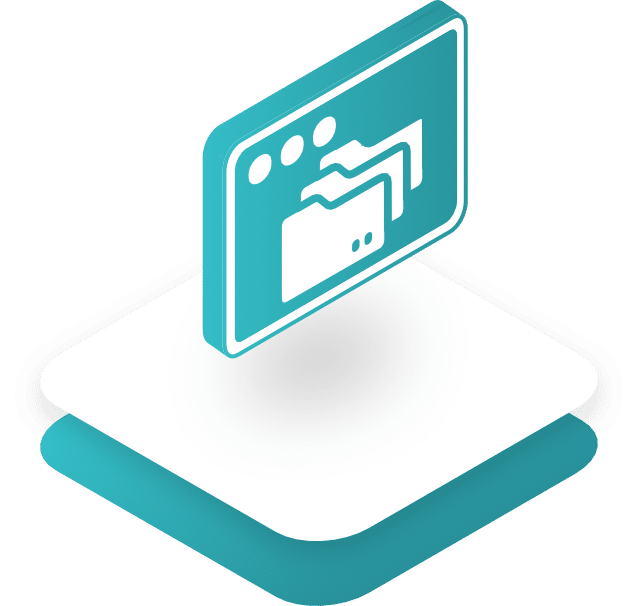 Collaboration Galeria
.
Galeria uses the data aggregation service of nmedia to centrally obtain the content of brands from the Home & Living industry. In doing so, Galeria uses our nmedia API to obtain the data for each of the enabled brands. The product data, inventories and product images are imported directly into Galeria's product information management system (PIM) via the API. Priority was given to discussing with Galeria the necessary product attributes to be transmitted via the API of the respective brands.
The Galeria brands were contacted directly by the nmedia team, so that the activation of the data for the Galeria could be guaranteed without additional effort. Necessary and missing brands at nmedia were acquired by us for Galeria. Necessary data was also requested by us and the data transfer of the brands to us was automated, so that we could guarantee an optimal data flow for Galeria.
Diagram of the process:

Vorteile Galeria
Zentrales Datenmanagement für Artikeldaten, Produktbilder und Bestandsdaten aller angebundenen Marken
nmedia-Team kümmert sich um die direkte Kommunikation mit den Marken und die technische Abwicklung der Exporte
Abstimmung über notwendige Produktattribute
Einheitliches Format für Produktdaten, Produktbilder und Bestände
Individuelle Bestimmung des Übertragungsweges & -rhythmus der gewünschten Daten
Direkte Anbindung zum PIM-System der Galeria
Vorteile Marke
nmedia-Team kümmert sich um die direkte Kommunikation mit dem Handel und die technische Abwicklung der Exporte
Einheitlichen und automatisierten Dateneingang zu nmedia, anstelle mehrerer, individueller Datenübertragungen
Datenupdates oder Daten von Produktneuheiten werden automatisch und direkt an Handelspartner übermittelt
Marke schickt uns alle Artikelpässe, Produktbilder, Bestände und Marketingmaterialien und wir übermitteln die Daten standardisiert und vollkommen automatisiert an den Handel